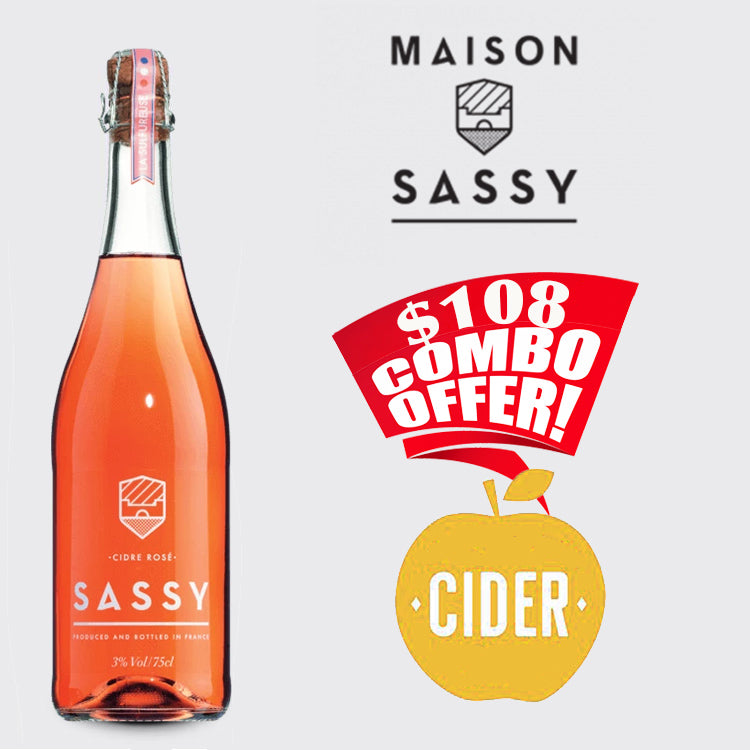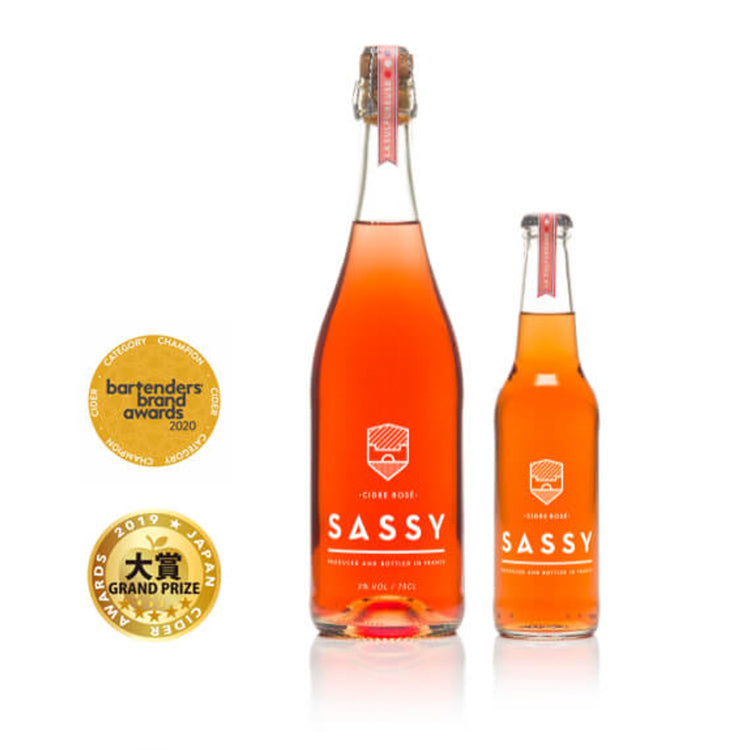 Cidre Rosé
Maison SASSY
Combo Price: $108 - Order 2 or more bottles.
Region: Normandy, France
Size: 750 ml
Alcohol: 3%
Aromas : Apple and Red fruit
Enjoy at 8°C
Tasting Notes:
Made from 18 varieties of apple.

Well-balanced cidre with fruit aromas and light acidity for a round mouthfeel and long lasting finish. Best enjoyed as an apéritif and alongside sorbet or pastry desserts.

Click here to view manufacturer's website.